EmbedHtml
Description
The EmbedHtml element can render any custom HTML content in a popup. The visibility of this popup can be controlled via rules.
Use this element if you need to
Show a youtube/vimeo video inside your experience.
Embed another service like twitter on-demand (for example on clicking a twitter logo in the experience).
Render custom html content like a showing a wikipedia page on clicking an object in the experience.
Stream a live video from youtube/zoom. For further information on this, please see its tutorial.

Looks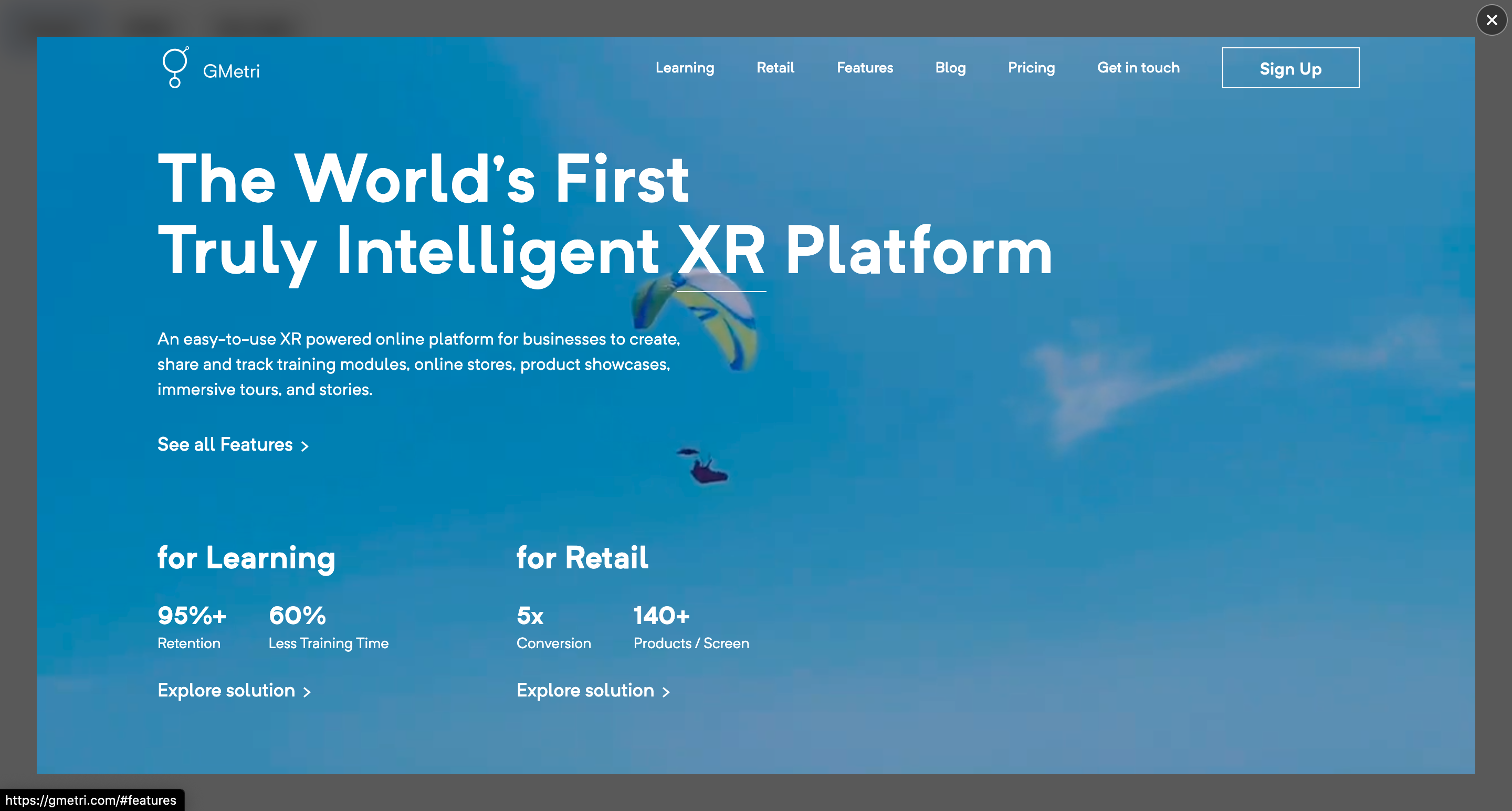 Properties

Rules
Then Actions