Teams and Collaborations
Team Members
After signing up on the GMetri platform, you are assigned a default organization. You are the admin of your default organization. Admins can add team members to their organization. Team members can create experiences under that organization.
TIER LIMITS
Free accounts support 3 seats.
Professional acounts support support 10 seats.
Enterprise accounts support 30 seats.
Want more? Upgrade!
Adding Team Members
To add a team member, head over to the settings page.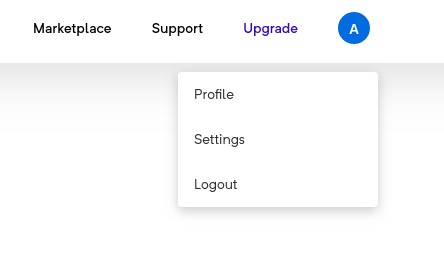 In the Team Members section click on + Invite and then enter email address of the person you wish to add, to your organization.
An invitation email is sent out to them.
Once accepted, the person you invited gets added as a member of your organization.
caution
To prevent abuse of the system, we dont allow bulk invites of team members via the website, if you wish to add team members in bulk, contact us.
Removing Team Members
To remove a team member, head over to the Settings page and click on remove against a team member in the Team Members section and that team member will no longer have access to any of your organization's experiences.
Collaborators
Use this tab to add new colaborators to the experience.
Click on Add Collaborators button under Collaborators section.
Enter email address of a registered user who you want to collaborate with.
Members who are invited to collaborate on an experience will receive an email invitation. Once they accept the invitation, they will be allowed to access and edit the experience.
caution
Any collaborator can invite more members to collaborate on the experience.
Creator of the experience is not the owner of the experience and all collaborators including the creator have equal access to the experience.
The admins of an organization are by default allowed to access and edit all the experiences of their organization.
Once members have been added as collaborators, they will have access to all features including editing experiences, creating/updating/deleting deployments, and even deleting the experience. Add your collaborators carefully.