Make the metaverse truly your own by utilizing the branding section.
You have several options to brand your experience.
To remove the "Powered By GMetri" splash screen, use this option.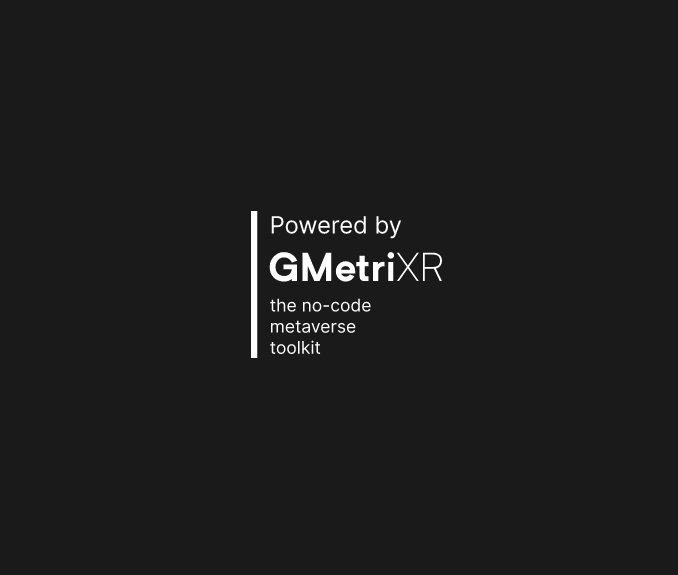 A watermark appearing in the bottom left corner of your experience is displayed to the viewer. This watermark can be removed by checking the relevant checkbox.

Remove 'Powered by Gmetri' Watermark back end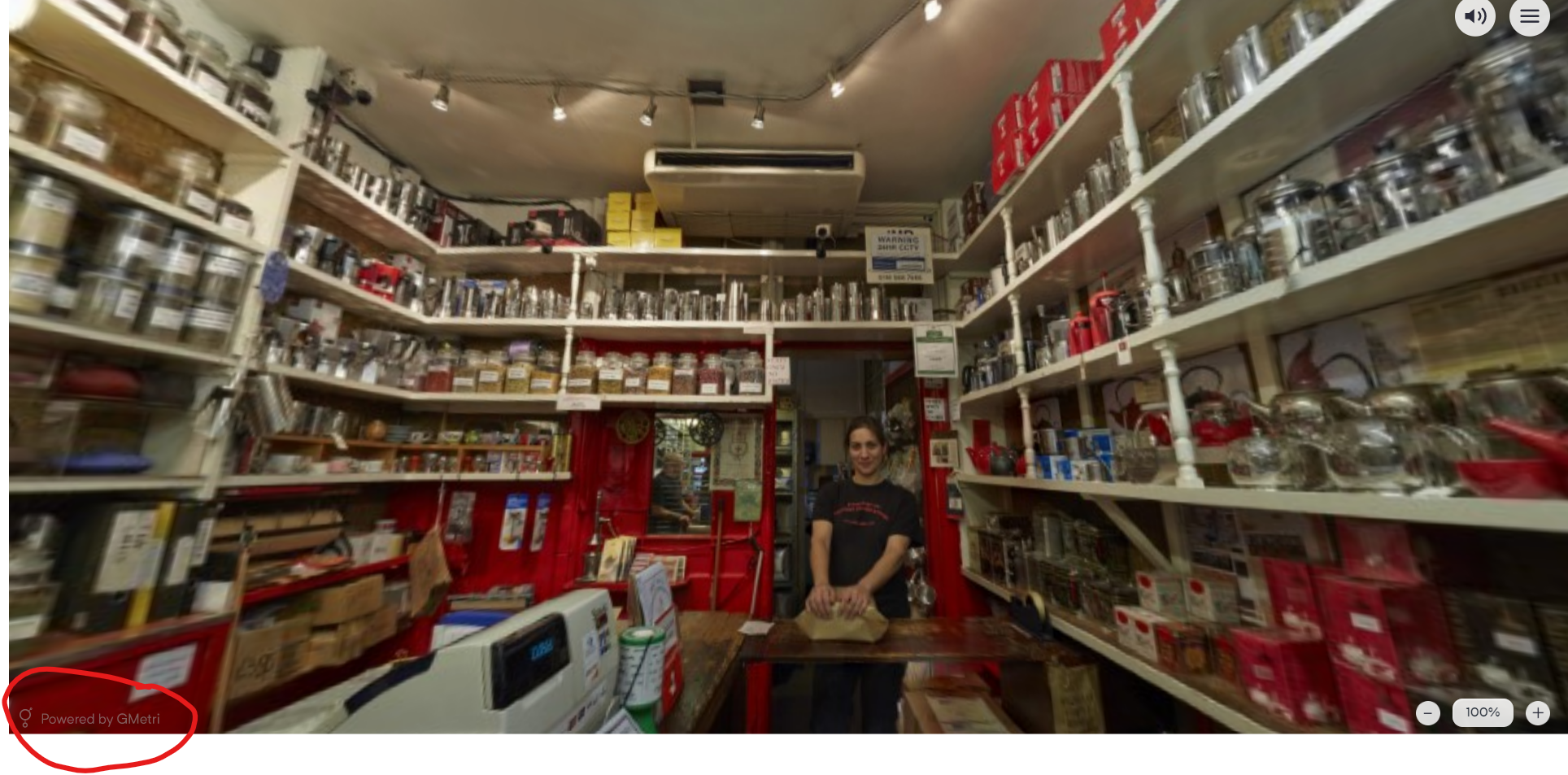 Watermark in GMetri Experiences
Use the 'Custom Loader' option to update your organizational logo.
This logo gets used in the scene loader.
Click "Choose file" to select the logo from the file manager if it's already uploaded.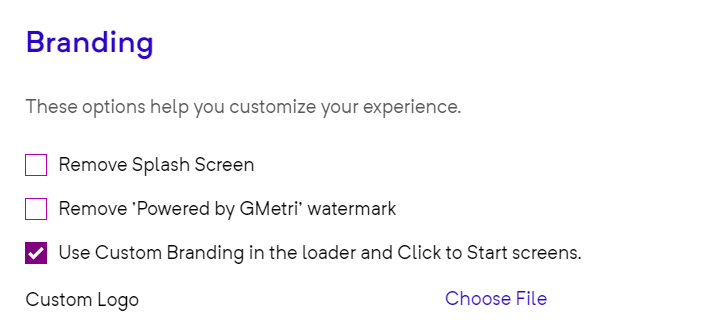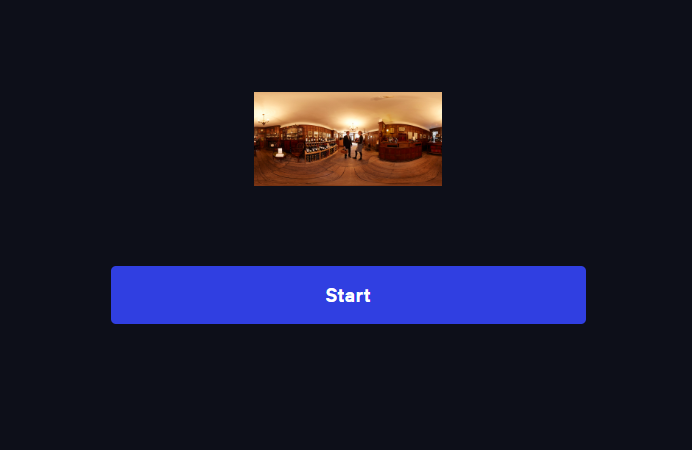 If the Custom Loader option is checked but no custom loader file has been chosen, the workplace profile picture will get used. If no workspace profile picture is present, the loader logo will appear blank.

Workspace Profile Picture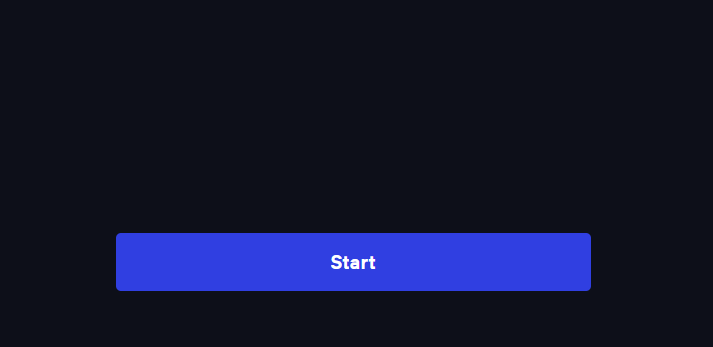 This message is displayed in case of errors and can be customized and updated as desired.
Metadata refers to descriptive information about various materials such as documents, datasets, images, etc. It helps to increase the discoverability, accessibility, and usability of archived files by utilizing standardized terms and fields to describe the files.
To enhance the accessibility of your experience, you can create custom metadata. The title and description can be personalized to your specifications.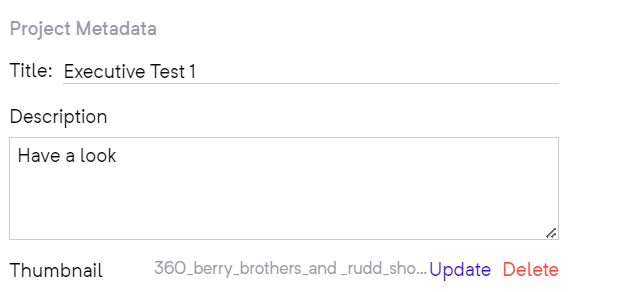 You can select a thumbnail by clicking "Choose file," which will be displayed when you share your deployment with a viewer.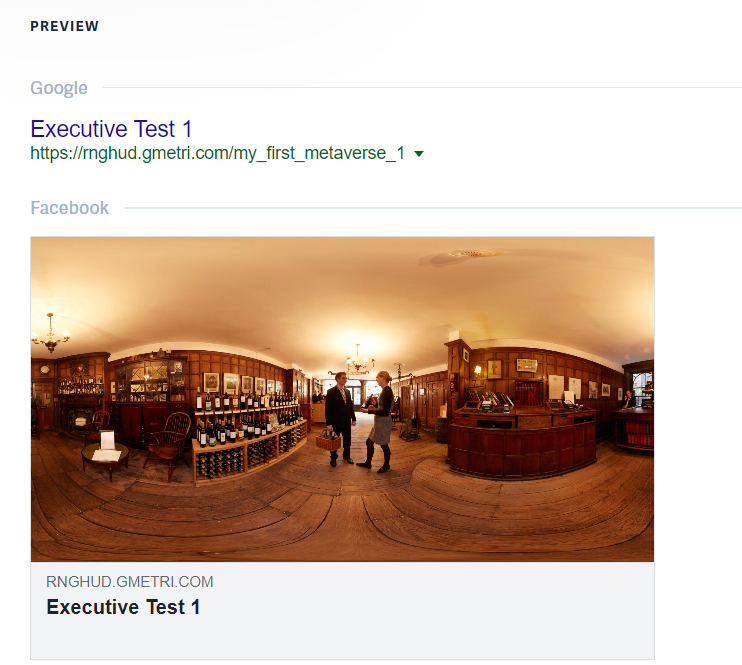 Tags aid in search engine optimization. Adding multiple tags can increase the visibility of your experience.